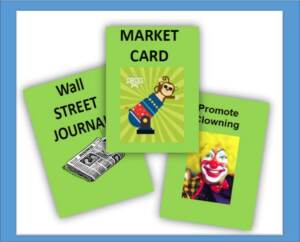 Expand business knowledge, learn about the ESOP, and have fun together. These were the goals when Delta Managed Solutions (DMS) scheduled the ESOP Game Business Simulation training.
During this custom learning activity, participants tackle the challenges of an imaginary employee-owned business. With their co-workers, they experience firsthand what makes stock value grow and how employee owners can make a difference. In the last 25 years, thousands of employee owners across the country have enjoyed the up-close group interactions that are part of the ESOP Game experience. The personal conversations fire-up creative thinking as the team works through several "years" of decision making and changing stock value.
As the date of delivery for the ESOP Game at DMS approached, it became clear that COVID-19 protocols were going to squelch the high-energy, face-to-face component of this experience. An in-person gathering of the employee owners of DMS— a charter school business services firm located in Sacramento, CA — was not going to be possible. We had to find the virtual equivalent of that small group, high-energy dialogue to make this work.
Online meeting platforms like Microsoft Teams, Zoom, WebEx or GoToMeeting have limitations. First, they are outside of most people's comfort zone. Second, they tend to encourage one-way dialogue from presenter to audience rather than peer conversations. To ramp up the collaboration and fix these limitations, we combined small breakout groups with live interactive scorecards, targeted one-on-one messages, and assigned "helpers." The helpers had the specific task of encouraging participation.
The anxiety around using an online meeting platform can fade away when you have a task and clear roles to draw people in. "Zoom is a little scary to use for this type of stuff, but it turned out really well and the educational piece of it was not lost," said one participant in the training evaluation.
"I could see the wheels turning as they discussed their choices," says Joanne Fountain, CEO of DMS. "It was great to see the teamwork and thinking about how we build business success." Because she was one of the small group helpers, Joanne observed directly how the teams learned by doing.
Following the small group breakouts, participants take part in a lively group discussion of how the experience compares to their business reality. This is when the content training kicks in and leaders like Joanne can see business awareness expand.
Employee owners told us that the experience was more than just training about business concepts. The human interaction component of this experience was highly valued by participants. Three-fourths of the written comments praised either collaboration, teamwork, conversations or engagement. As one participant noted, "Not only did we learn more about the ESOP, I also learned a little bit about some of our newer staff members which is getting harder as we grow. I think that connection is what makes DMS special."
The last nine months have brought many people isolation, more anxiety and less opportunities to build informal connections with co-workers. But virtual group learning experiences like the ESOP Game Business Simulation can help create a shared experience if there is physical separation, whether due to the limitations of a pandemic or having employee-owners at far-flung branch locations. That's because in addition to teaching content, these virtual group experiences can strengthen the connections and trust needed to sustain your culture of ownership. Strong person-to-person connections foster creative business solutions, improved implementation and innovation.
To bring the virtual ESOP Game Business Simulation to your employee-owned company, call Cathy Ivancic from Workplace Development at 330-896-7285 ext. 101 or email her at civancic@workplacedevelopment.com.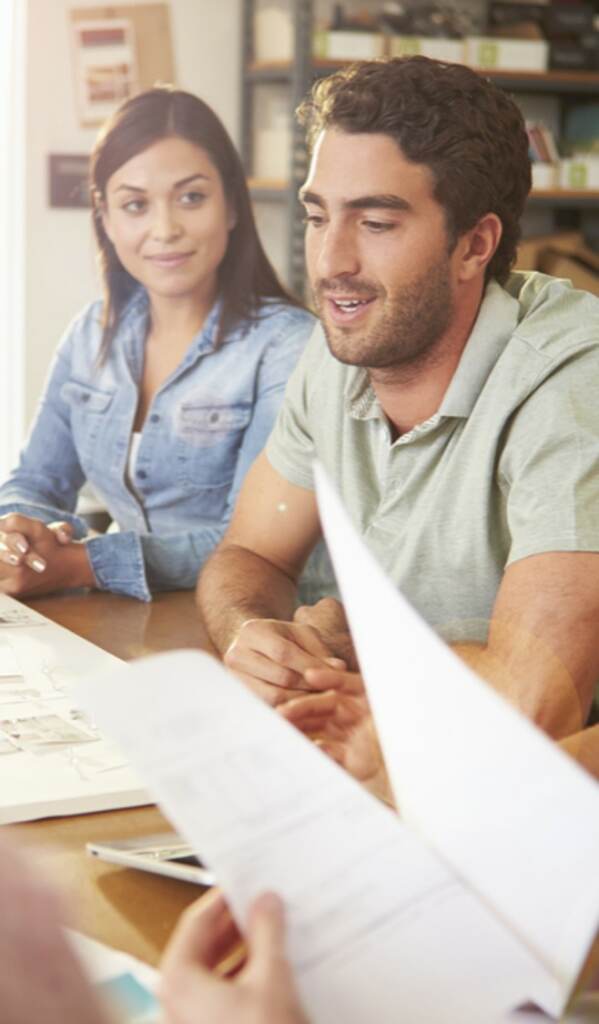 DMS employee owners said the best part of the session was:
"Working with people from different departments."
"Loved the collaboration within the teams."
"I was happy to see everyone's participation and enthusiasm."
"The meeting helped show how important communication is and it got conversations flowing."