Creating Engaged, Informed Employee Owners
Employee ownership can bring a tremendous positive impact on performance, but only if employee owners appreciate ownership, understand their role, and know how they can make a difference.
Make the most of shared ownership
Each of our associates brings a depth of experience in the challenges creating a strong employee-owned business.
employee-owned companies served
We draw upon our field-tested approaches to bring the right service to each client.
regional or national events featured our associates
We are national leaders in the employee ownership community.
Our featured blog articles
Keeping a workforce informed about your ESOP can be a challenge, especially when your company has over 30 locations with 1,200 employees and counting. That's why Pennoni, 100% ESOP company in Pennsylvania, decided to develop video modules to communicate their ESOP and employee-owned culture effectively and consistently to everyone.
Distribution, to state the obvious, is a major component of how your ESOP operates. But have you considered how your distribution policy influences people's perceptions of the value of employee ownership? And how those perceptions impact the creation of a successful ownership culture?
When long-term employees know the tremendous value of the ESOP but your newer employees are unaware, the standard ESOP 101 presentation at the annual meeting is not enough. Bayer Construction Company decided to reach out to its people with a custom, interactive training that would make it easier to get people talking about the company's unique and valuable ownership structure.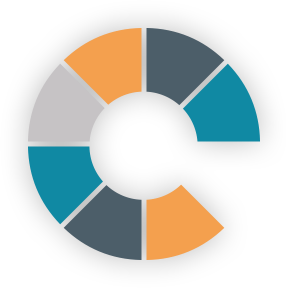 We actively support and share our expertise with the community including speaking at the ESOP Association, Gathering of Games, the Ohio Employee Ownership Center, and the National Center for Employee Ownership (NCEO) events. We are committed to enhancing the impact of employee ownership because it sustains great companies, transforms lives, and contributes to a thriving American economy.