Creating Engaged, Informed Employee Owners
Employee ownership can bring a tremendous positive impact on performance, but only if employee owners appreciate ownership, understand their role, and know how they can make a difference.
Make the most of shared ownership
Each of our associates brings a depth of experience in the challenges creating a strong employee-owned business.
employee-owned companies served
We draw upon our field-tested approaches to bring the right service to each client.
regional or national events featured our associates
We are national leaders in the employee ownership community.
Our featured blog articles
Kyla Alterman is the newest member of the Workplace Development team. Learn more about her in our Q&A.
Is your ESOP providing the promised employee motivation, enhanced customer satisfaction and improved profitability? If no, you're not alone. It's never too late to start or improve the tools you use to get the most out of shared ownership.
Receiving feedback can be a powerful tool for improving yourself, your business and ESOP stock value. But, when done incorrectly, it can be powerfully destructive. Here are some practical lessons for any employee owner from my real-world experience struggling to receive feedback on my personal project: the first employee-ownership comic book tale, Mitchell's War.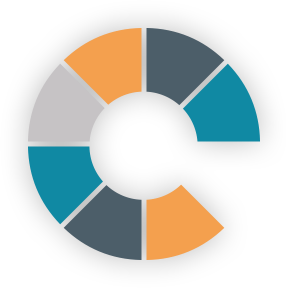 We actively support and share our expertise with the community including speaking at the ESOP Association, Gathering of Games, the Ohio Employee Ownership Center, and the National Center for Employee Ownership (NCEO) events. We are committed to enhancing the impact of employee ownership because it sustains great companies, transforms lives, and contributes to a thriving American economy.