The Employee Ownership Consultants Who Help You Get More From Your ESOP
Whether you're a new ESOP that wants to roll out your plan successfully, or an existing one that wants to make the most of employee ownership, we can help. Our practical, field-tested services will maximize the recruitment, retention, productivity and profitability benefits of engaged employee owners. Our associates serve as the communication arm of Blue Ridge ESOP Associates.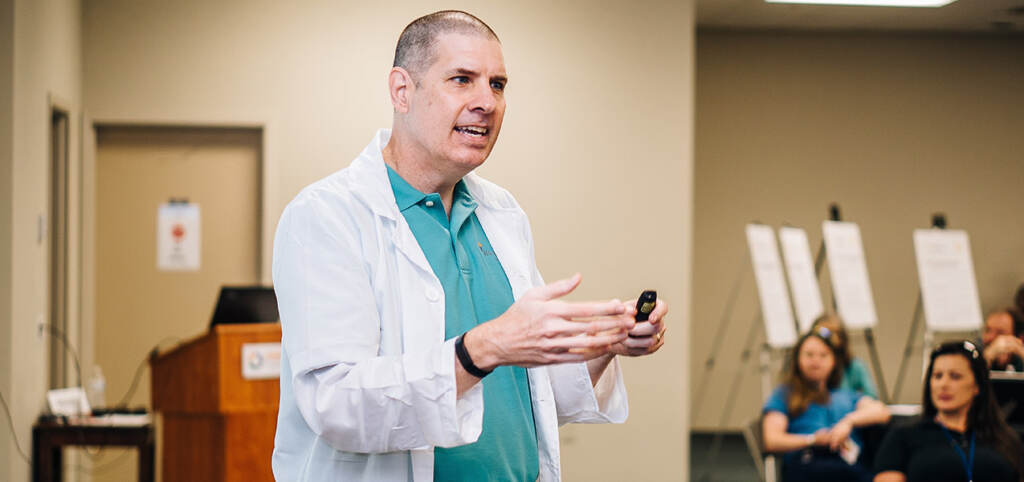 Jim Bado
Known for his ability to transform "boring" ESOP, finance and business concepts into fun, engaging educational events, Jim Bado has been enhancing the impact of employee ownership since 1989, developing and delivering customized employee-ownership communication, training and ownership-culture services to hundreds of ESOPs.
Jim also engages with the employee-ownership community by participating at conferences, writing articles, and volunteering at local, state and national levels. As a long-time advocate for the power of employee ownership, he has served on the ESOP Association's Board of Governors, chaired the Las Vegas Conference and been an Officer for the Ohio ESOP Association Chapter.
In addition to Jim's successful work with employee-owned companies, he has provided financial intelligence training to Fortune 1000 companies across the world for more than two decades.
Contact Jim Bado at 419-427-2435 or jbado@workplacedevelopment.com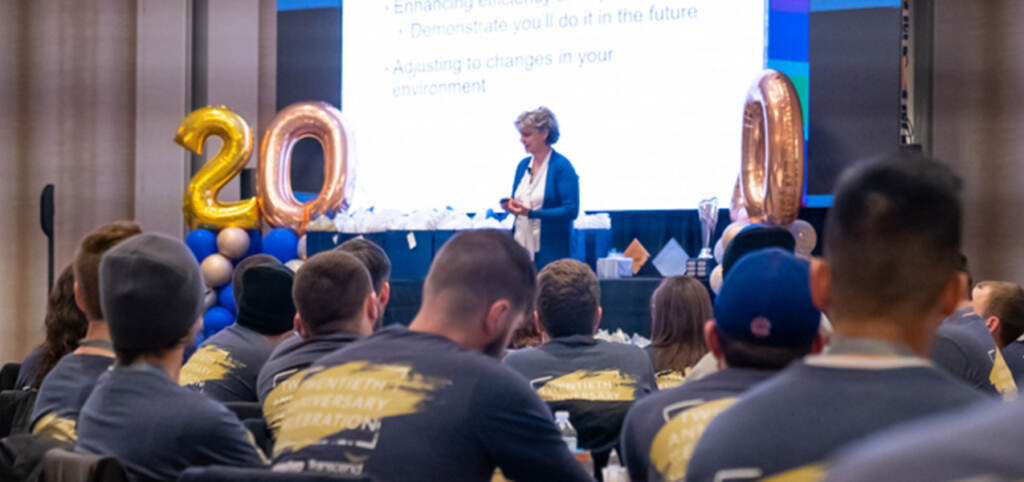 Cathy Ivancic
Cathy Ivancic's warm, interactive style is ideal for effective adult learning. Her clients gain the benefit of her technical expertise in ESOPs, committee development and practical ownership culture experience.
For more than 33 years, Cathy has served ESOPs in a wide variety of industries including: manufacturing, medical services, construction, distribution, retail, and professional services.
Cathy is often a featured speaker nationally and internationally on employee ownership, open-book management training and business literacy. She served on the board of the National Center for Employee Ownership (NCEO) for 10 years and is a founding member of the Ownership Culture Committee of the ESOP Association. She has served on the corporate board of a 100% ESOP company since 2016.
Contact Cathy Ivancic at 330-896-7285 or civancic@workplacedevelopment.com
Maximize employee ownership's benefits
For more than three decades, Workplace Development principals have been outstanding leaders in creating, refining and implementing successful strategies to maximize employee ownership's benefits. Don't settle for generic ESOP communication and training. Contact a Workplace Development associate to discuss how our award-winning, personalized services can enhance your company's ownership culture.