Innovative Solutions That Connect People to Performance
Welcome to the home of Workplace Development Inc. (WDI).  We provide innovative ESOP communication and organizational services. Our work connects people with company performance. Workplace Development's services  maximize the motivational impact of  sharing ownership through an ESOP.
What People are Saying about WDI
"Workplace Development's guidance was essential in our transition from a sole owner to a successful 100% ESOP owned company. The coaching and workshops helped to make the most of being an ESOP-owned company."
Mike Garman
, President, Hydraulic Controls Inc.
"It really drove home the factors that impact stock value."
Participant evaluation of ESOP Game simulation
See More Testimonials
Featured Articles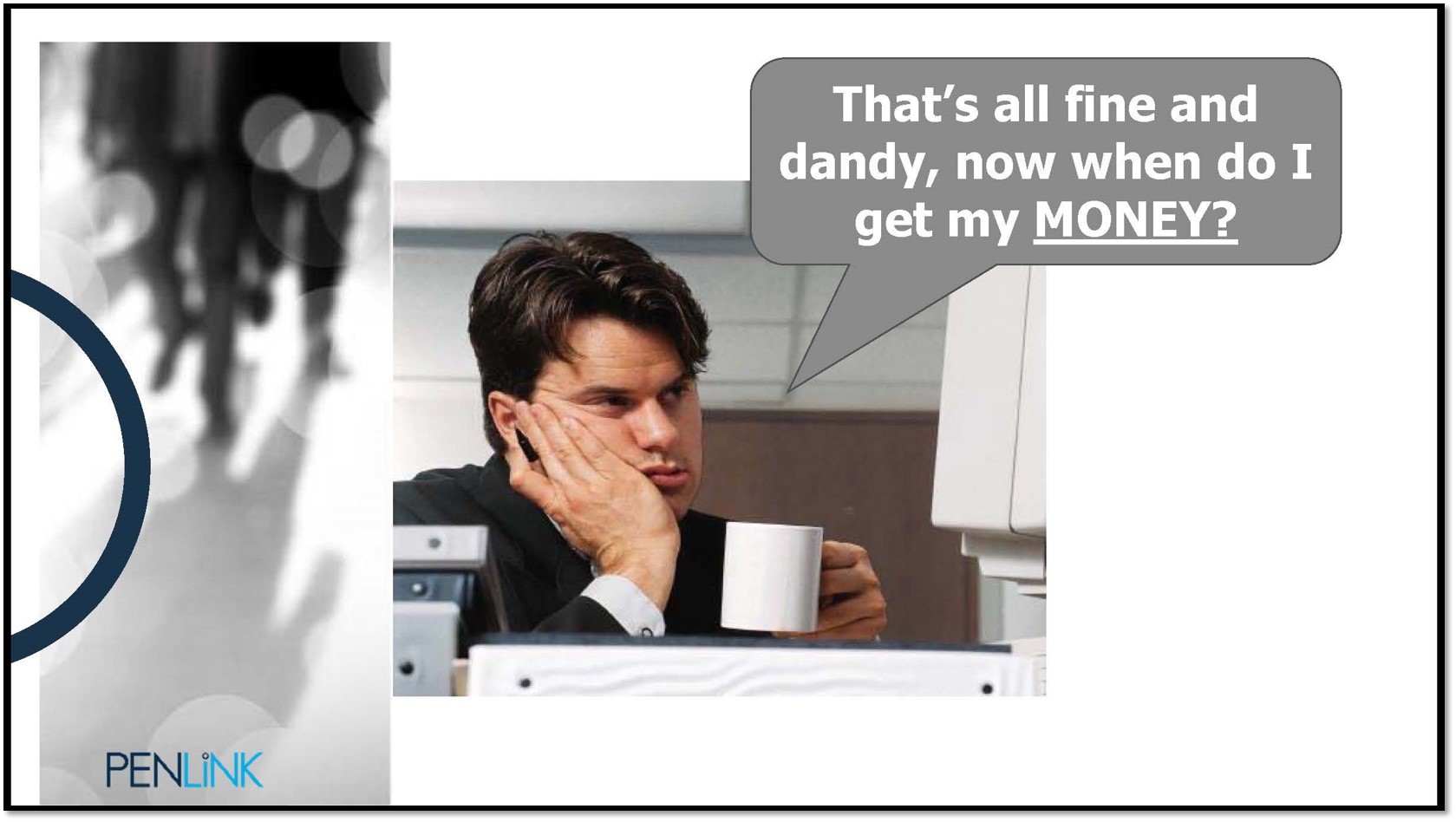 Want a practical way to communicate your ESOP's powerful benefits without having meetings or training in person? A custom on-demand education program-- like PenLink's Certified Employee Shareholder Series – can be just what you need. "We used to talk about our ESOP one time a year at our annual meeting and that just wasn't enough," explains Melissa Price, Director of Human Resources at PenLink.
Click here
to read the full article.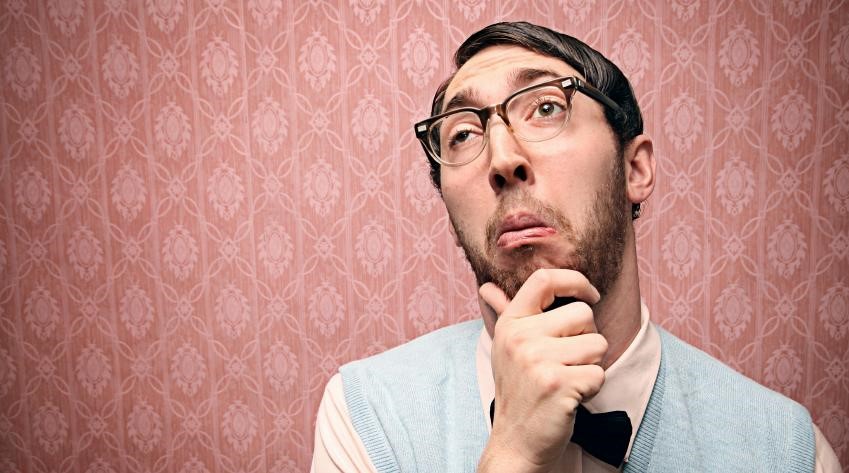 If you asked three people at your company what their roles are as employee owners, what answers would you hear? More importantly, would the responses be the same or even similar? At some ESOP firms, the answer to the last question is no. That's because defining employee owners' roles and responsibilities is an ongoing challenge.
Click here
to read the full article
Do your employees fully appreciate your newly established ESOP? Click here for information for new ESOPs.
Mailing address:
12710 County Road 216
Findlay, OH 45840
Jim Bado: 419-427-2435
Cathy Ivancic: 330-896-7285