Innovative Solutions That Connect People to Performance
Welcome to the home of Workplace Development Inc. (WDI).  We provide innovative ESOP communication and organizational services. Our work connects people with company performance. Workplace Development's services  maximize the motivational impact of  sharing ownership through an ESOP.
What People are Saying about WDI
"Passion!! Passion!! Passion!!"
Evaluation from business education session
"Workplace Development's guidance was essential in our transition from a sole owner to a successful 100% ESOP owned company. The coaching and workshops helped to make the most of being an ESOP-owned company."
Mike Garman
, President, Hydraulic Controls Inc.
See More Testimonials
Featured Articles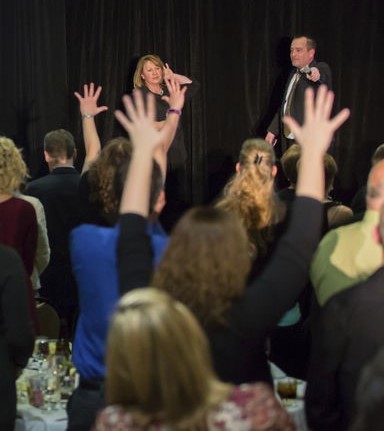 A collective gasp filled the room when employees heard Bernie and Pam Veldman announce last January that — after careful consideration — Dienen Inc. was being sold to new owners. The room was bursting with mixed emotions: fear of the future, sadness, confusion, and shock. Employees of this South Bend, Indiana, company fell silent for a few moments, then mustered a smattering of uncomfortable applause.
Click here to read the full article

Employees see things differently when they understand the line of sight between job level actions and company results. Actions at a job level that save a few dollars, improve efficiency, collect invoices a bit faster, or attract future customers are powerful building blocks in growing ESOP rewards. Shared ownership through an ESOP can only be engaging if employees can see and understand their own connection. This article outlines steps ESOP-owned companies can take to make those connections.
Click here to read the full article.
Do your employees fully appreciate your newly established ESOP? Click here for information for new ESOPs.
Mailing address:
12710 County Road 216
Findlay, OH 45840
Jim Bado: 419-427-2435
Cathy Ivancic: 330-896-7285