Innovative Solutions That Connect People to Performance
Welcome to the home of Workplace Development Inc. (WDI).  We provide innovative ESOP communication and organizational services. Our work connects people with company performance. Workplace Development's services  maximize the motivational impact of  sharing ownership through an ESOP.
What People are Saying about WDI
"Passion!! Passion!! Passion!!"
Evaluation from business education session
"Workplace Development's guidance was essential in our transition from a sole owner to a successful 100% ESOP owned company. The coaching and workshops helped to make the most of being an ESOP-owned company."
Mike Garman
, President, Hydraulic Controls Inc.
See More Testimonials
Featured Articles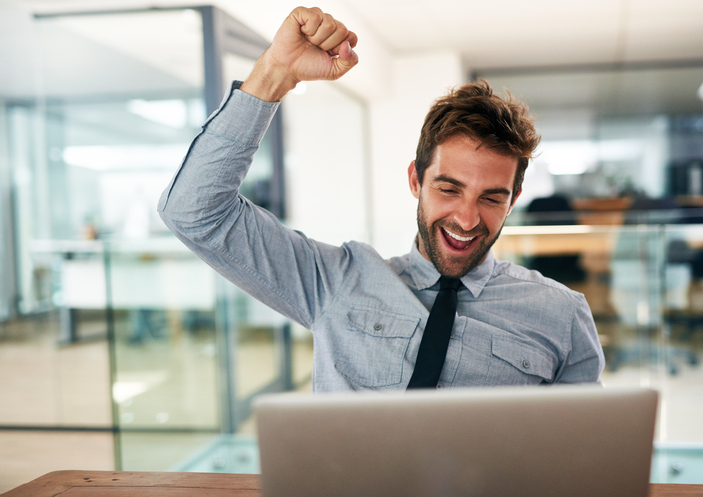 With unemployment at the lowest levels in sixteen years, it's no secret that it's getting harder to recruit and retain talented employees. Are you making the most of your ownership advantage? To deploy your ESOP as a recruiting and retention tool, integrate these three practical ideas into your written, electronic, video, and face-to-face communications.
Click here
to read the full article.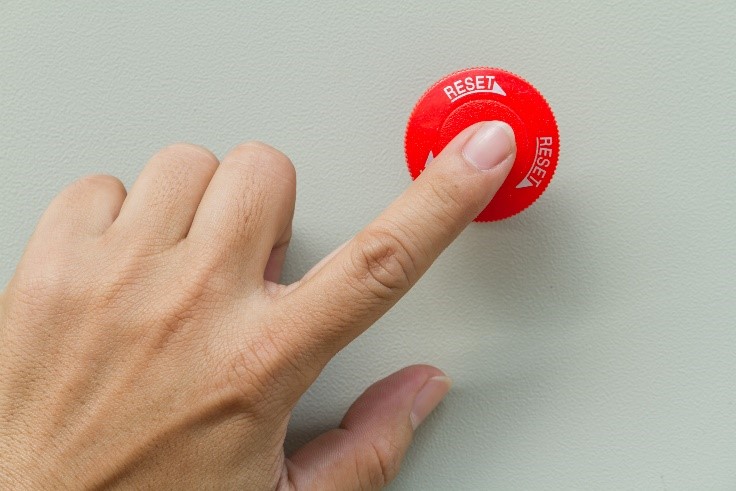 Is your ESOP Committee stuck in neutral? Are your company's Committee members struggling to engage employees as owners or make the most of October's ESOP Month? If that's happening – and it does, even for the most successful teams – it's time for you to "hit the reset button".  Explore practical ways to "unstick" your ESOP Committee in this article.
Click here
to read the full article.
Do your employees fully appreciate your newly established ESOP? Click here for information for new ESOPs.
Mailing address:
12710 County Road 216
Findlay, OH 45840
Jim Bado: 419-427-2435
Cathy Ivancic: 330-896-7285