Innovative Solutions That Connect People to Performance
Welcome to the home of Workplace Development Inc. (WDI).  We provide innovative ESOP communication and organizational services. Our work connects people with company performance. Workplace Development's services  maximize the motivational impact of  sharing ownership through an ESOP.
What People are Saying about WDI
"It really drove home the factors that impact stock value."
Participant evaluation of ESOP Game simulation
"Many thanks for your efforts and assistance. We were all very pleased with the results of the ESOP Game. Seeing the employee engagement was gratifying."
Adrian Rausche
, CFO, Pile Dynamics
See More Testimonials
Featured Articles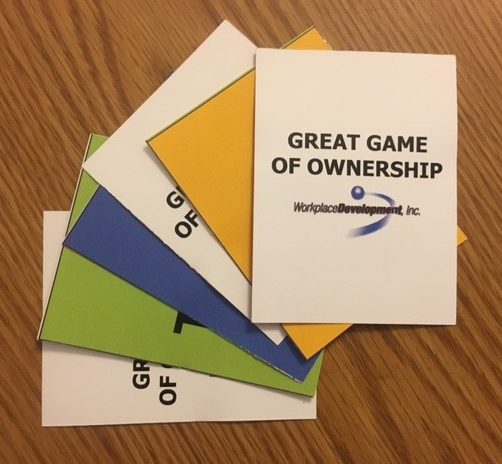 "We've changed it up quite a bit over the years," says Renny Ross, HR Manager at D-C Elevator Company, Inc. "When we started doing them, ten years ago, we really needed to cover the nuts and bolts and the basics. We wanted people to understand how paying down debt mattered for our success." These days the company's ESOP communication needs are different but Ross says that the in-person annual meetings are still an extremely important part of connecting with ESOP participants.
Click here
to read the full article.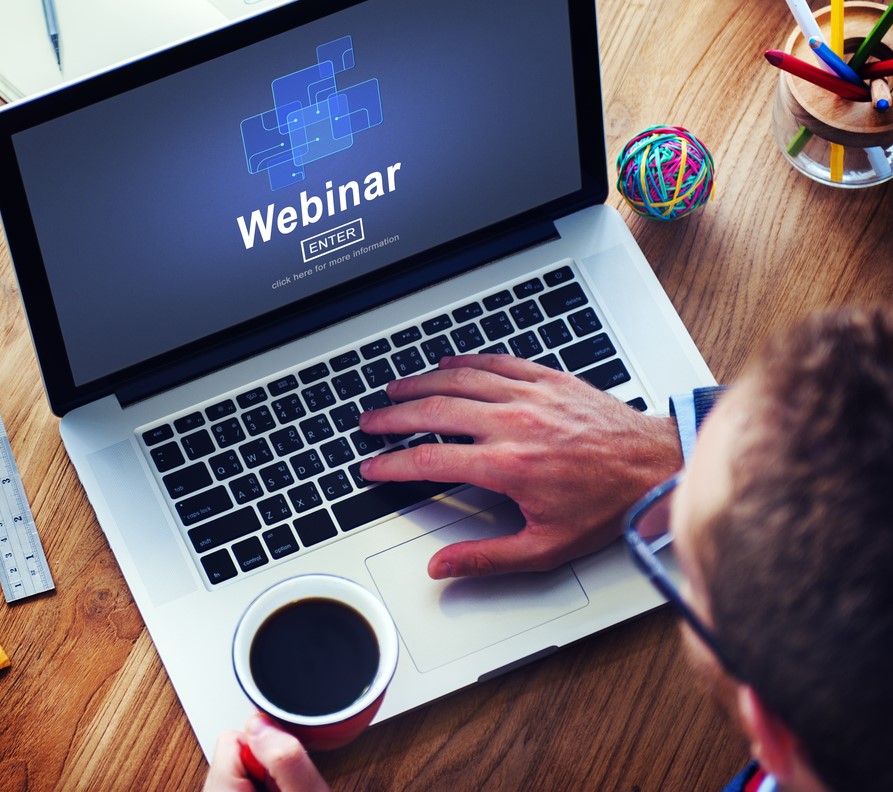 "We created the ESOP to attract and, more importantly, retain talent so that we can meet the ongoing needs of our clients. By running part of our annual communication by webinar, we were able to connect with our professionals who work at client sites in 18 different states and 11 countries," explains Dolores Connolly, CEO of Sterling Engineering.
Click here
to read the full text of the article.
Do your employees fully appreciate your newly established ESOP? Click here for information for new ESOPs.
Mailing address:
12710 County Road 216
Findlay, OH 45840
Jim Bado: 419-427-2435
Cathy Ivancic: 330-896-7285