Innovative Solutions That Connect People to Performance
Welcome to the home of Workplace Development Inc. (WDI).  We provide innovative ESOP communication and organizational services. Our work connects people with company performance. Workplace Development's services  maximize the motivational impact of  sharing ownership through an ESOP.
Do your employees fully appreciate your newly established ESOP?

Click here

for information for new ESOPs.
What People are Saying about WDI
"We use Workplace Development's customized fact sheets as part of our ongoing ESOP communication. They are helpful for both current and new employees. We are so glad we purchased them. It was money well spent!"
Joy Cameron
, O & D Manfacturing
"Many thanks for your efforts and assistance. We were all very pleased with the results of the ESOP Game. Seeing the employee engagement was gratifying."
Adrian Rausche
, CFO, Pile Dynamics
See More Testimonials
Featured Articles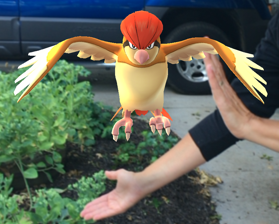 This month the creators of the Pokémon Go smartphone game inspired millions of people all over the world to hunt for imaginary creatures and treasure. Given their success, Employee Stock Ownership Plan (ESOP) leaders and communication committees with multiple locations may want to consider how the game creators were able to generate engagement and excitement even though none of the users share a geographic location.
Click here to read the full article.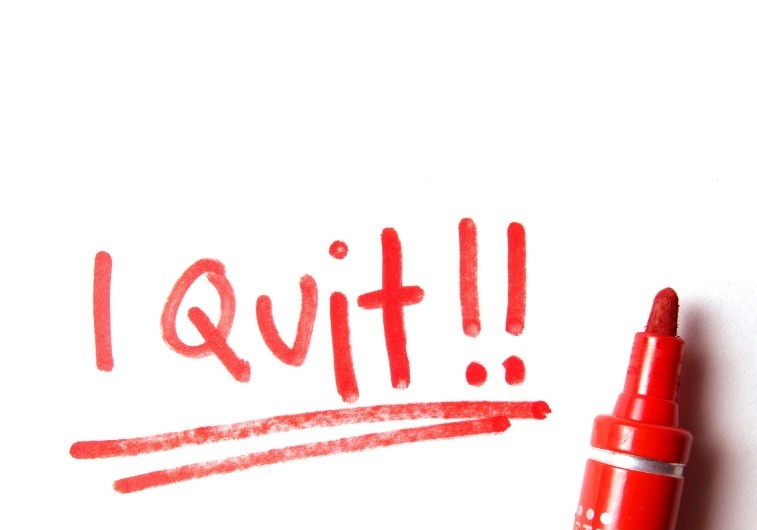 NFL Hall of Fame football coach Vince Lombardi, countless parents and untold rubber-chicken-circuit motivational speakers have lectured us that "quitters never win and winners never quit." Quite the contrary. As Dave Fitz-Gerald, Janet Edmunson and I shared during the "Putting Yourself Out There" panel at the ESOP Association's 39th Annual Washington, DC, conference: Winners quit all the time.
Click here to read the full article.
Mailing address:
12710 County Road 216
Findlay, OH 45840
Jim Bado: 419-427-2435
Cathy Ivancic: 330-896-7285